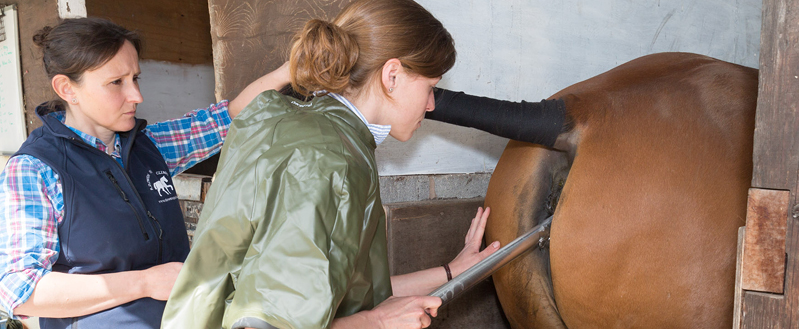 Routine
Vaccinations, passport and micro-chipping, dentals, lameness investigations, in house faecal egg counts, worming regimes, health checks.
Pre Purchase Examinations (Vettings)
we regularly do 2 stage and 5 stage vettings throughout North Wales and the surrounding counties, as well as at the clinic.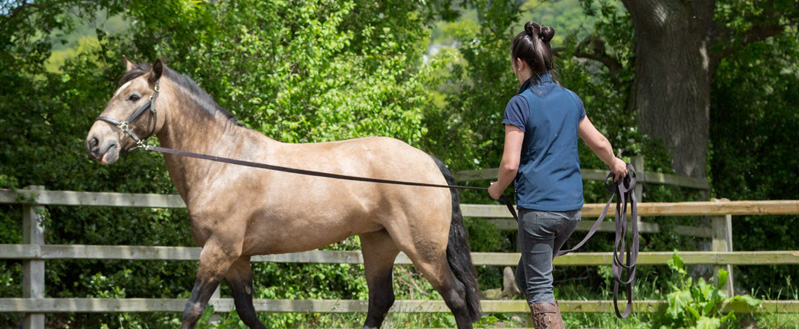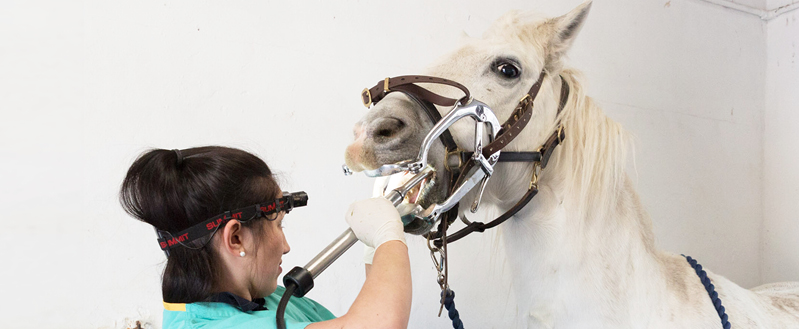 Dentistry
We provide routine and advanced dental work for our clients at their yards and at our clinic. We have both power tools and hand rasps, and sedation can be given if required. Tooth extractions are performed under standing sedation at our clinic.
Lameness
We do most of our lameness investigations at the clinic where we have both hard and soft trot up and lunging areas. we can also provide a rider if ridden assessment is required. We have the latest digital X-ray machine that can provide instant images on the screen, and a Logic-e ultrasound scanner for imaging the soft tissue structures. We also use shock wave therapy.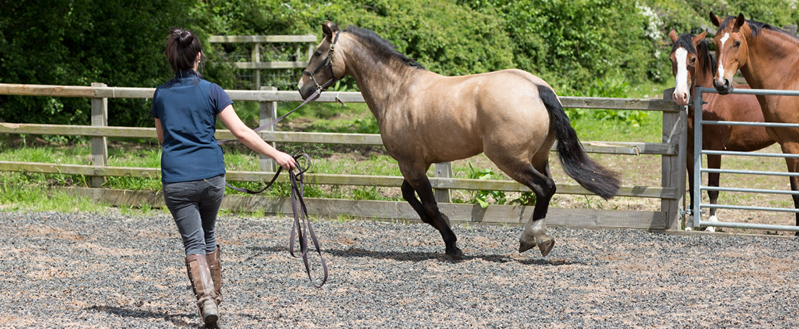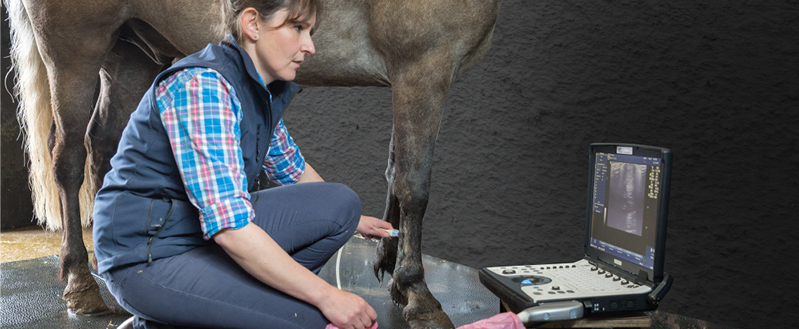 Diagnostic Imaging
Portable digital radiography and ultrasound machines, portable and video linked endoscopy. We host regular gastoscopy clinic to investigate gastric ulcers.
Artificial insemination
The clinic offers a thorough program for owners wishing to put their mare in foal using chilled or frozen semen. We have specially designed stocks for the mare to stand in for scanning, for safety for the mare and the vet.
The equine clinic is approved by the British Equine Veterinary Association as a registered Artificial Insemination centre.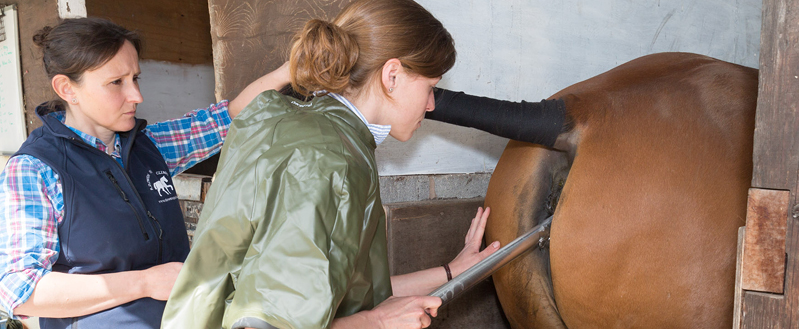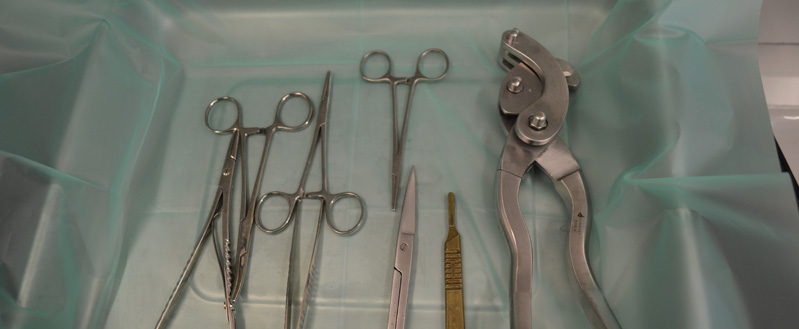 Castrations
We do routine castrations on horses ponies and donkeys under 4 years old at your premises (see fact sheet for more information). those that are older than 4 years old, or suspected to have one testicle are seen at the clinic.
Medical Investigation
All medical investigations offered including weight loss, lethargy, exercise intolerance, laminitis related conditions, ophthalmic conditions, liver and liver biopsies.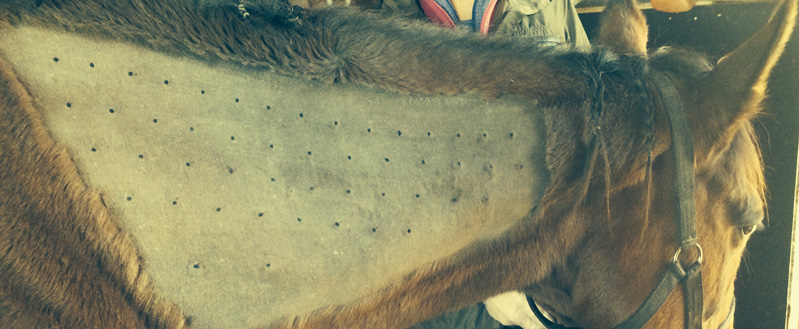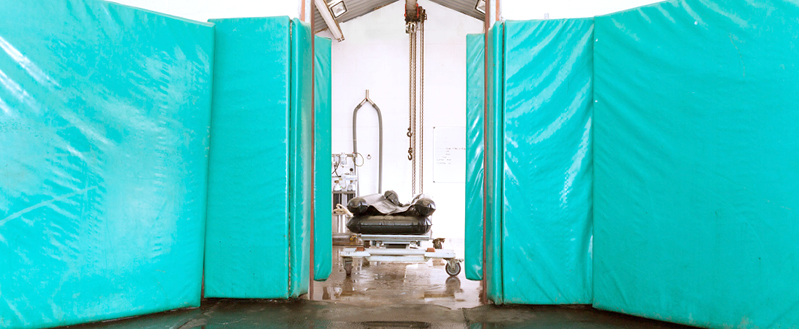 Surgery
We have full surgical facilities for both standing and general anaesthetics.
Onsite Hospitalisation
All inpatients are stabled on rubber matting with dust free bedding and automatic water drinkers. Hay and haylage are available and individual diets catered for.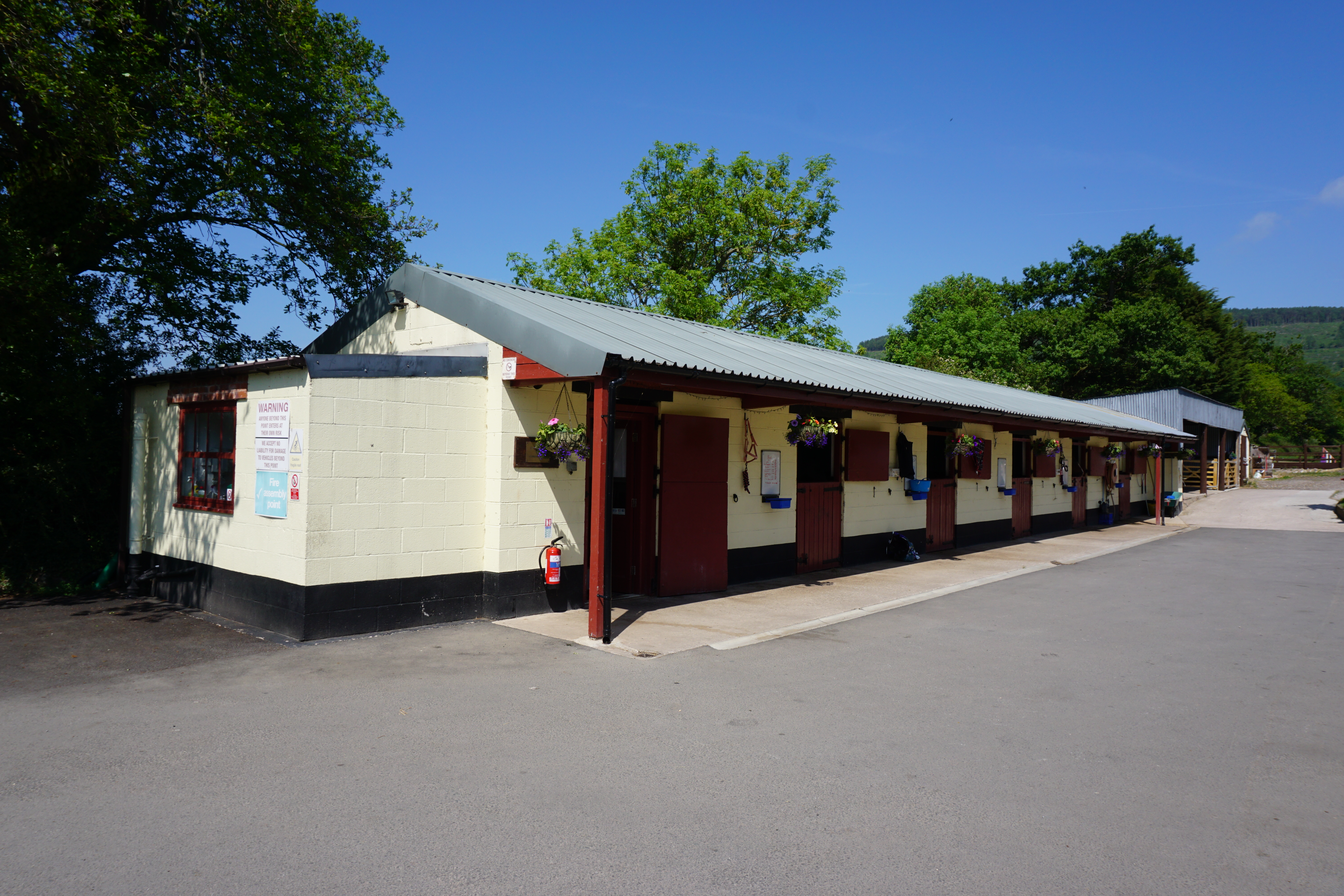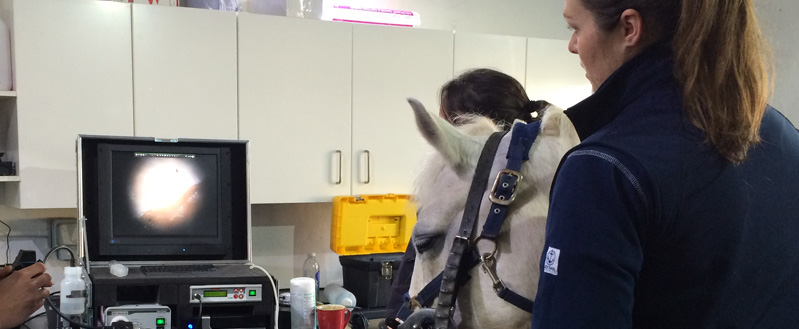 Gastroscopy
We do regular gastric ulcer clinics at the surgery for those who suspect their horse has gastric ulcers.
Racing Work
We are ambulatory vets at Bangor and Haydock Racecourses.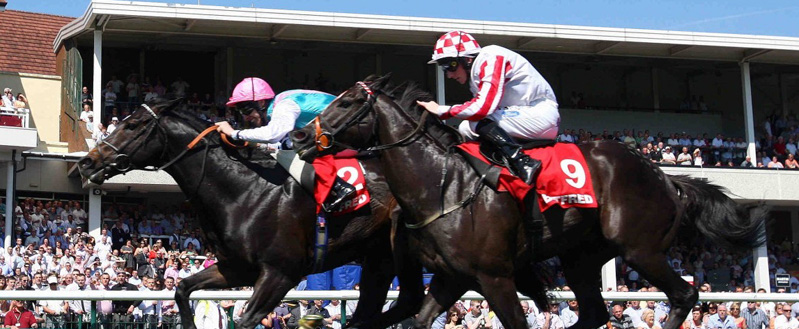 Laser Clinics
Laser treatment is the preferred method of sarcoid removal.